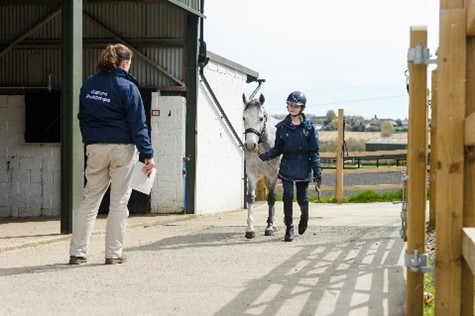 Steph has been working closely with a number of Veterinary practices in Kent including Meopham veterinary practice, Bell Equine and Newnham court. We have developed treatment plans and goals for horses with competition issues to severe injuries. Steph welcomes close communications with all the equine team which may include farriers, coaches and trainers, nutritionists and other body workers. As well as continuing with her own professional development she is always keen to learn and understand all aspects of equine management.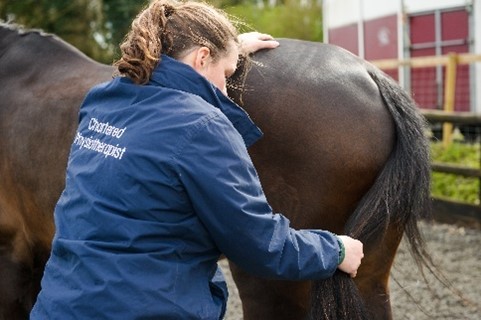 Over the years Steph's caseload has varied widely. She has had the privilege of working on young event horses for four star riders, she worked up to PSG dressage horses, Olympic potentials in showjumping, paradressage horses and HOYS and Olympia contenders. Although she has experience of these elite athletes, she can still manage and identify the needs and goals of riding level and happy hackers. She says 'seeing horses and ponies improve and develop at any level is the most rewarding part of my job'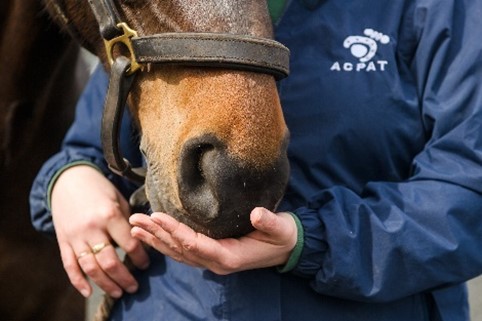 Horses may benefit from physiotherapy to rehabilitate the following.
Rehabilitation after of muscle and bone injuries
Arthritis and Joint Problems
Back Pain Loss or performance
Difficulty moving well on one rein or altered movement patterns
Pain relief
Ligament and tendon injuries
Rehabilitation following surgery
Management of common conditions
For a general health check or MOT
Horse and Rider Assessment.