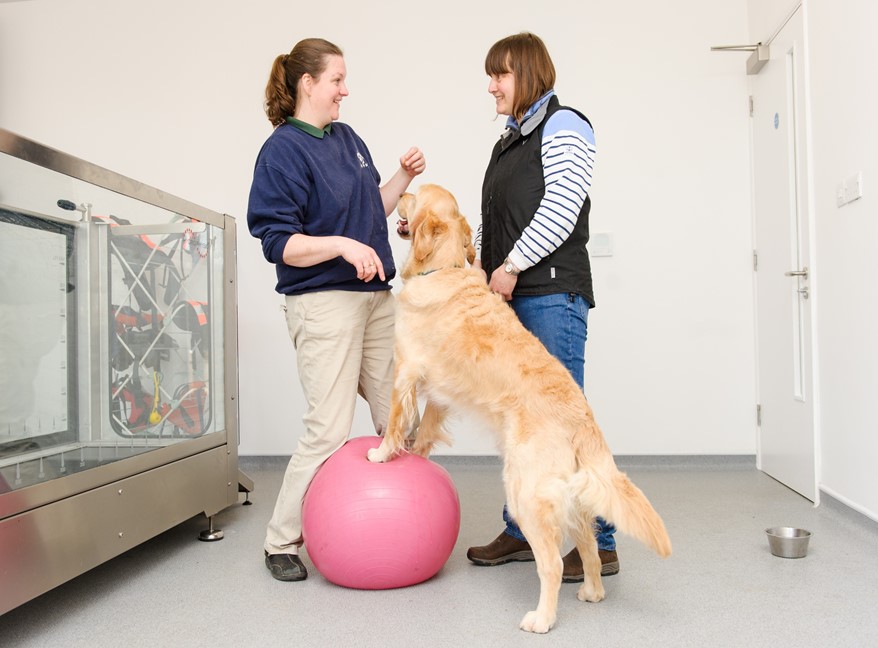 Steph has worked with a number of key veterinary surgeons in the South East. As an ACPAT physiotherapist, Steph would often have referrals from Fitzpatrick Referrals and Davies Vet specialists. This aloud dogs to attend the major specialist hospitals in the UK for veterinary surgery but come to complete rehabilitation in the local area. She also provided a service for a number of GP Vets in the South London and North Kent area.
In conjunction with Meopahm vets we were able to develop a complete package of care for cruciate disease and provide a weekly pain clinic. Some small animals need a combination of veterinary, nursing, hydrotherapy and physiotherapy skills along there rehabilitation journey.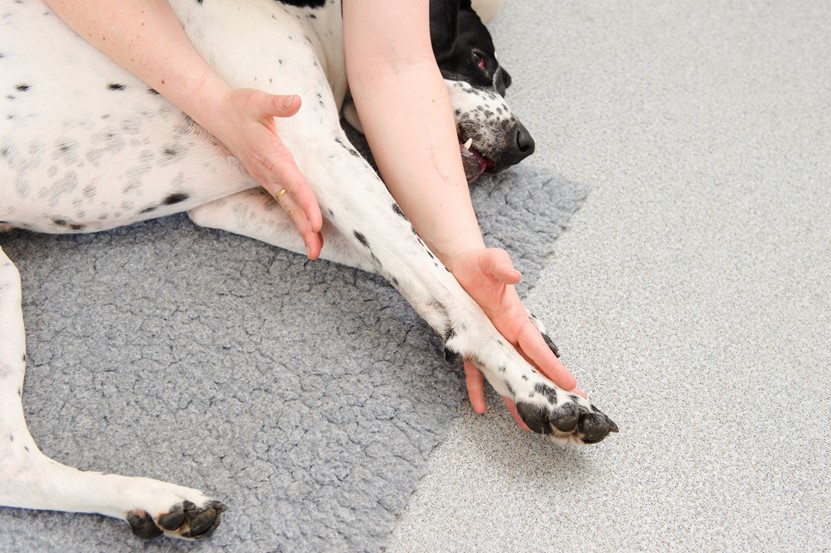 Physiotherapy maybe recommended for a variety of reasons which may include.
Cruciate rupture – surgical and conservative
Intervertebral disc disease IVDD
Wobblers
Hip and Elbow dysplasia
Fractures
Tendon sprains and ruptures
Spinal Embolism
Elderly dogs who are deconditioned and have problems walking.
Small animals may benefit from physiotherapy rehabilitation after the following.
Soft tissue dysfunction or injuries
Neurological dysfunction
Loss of performance or function
Pain relief
For a general Health check and MOT